What is the Weight Limit for FedEx Shipping?
What is the Weight Limit for FedEx Shipping? Weight is one of the most important factors to consider when delivering items. Different carriers have different weight limits.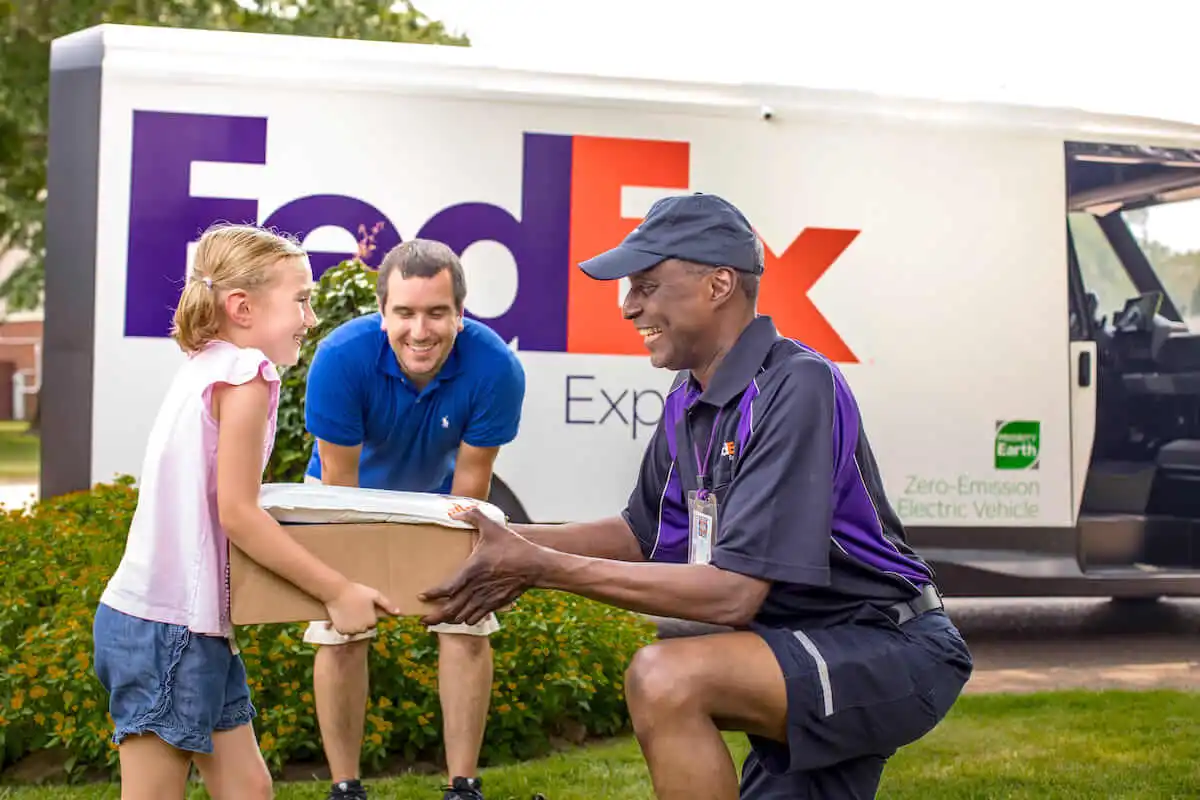 It is important to understand these limits to avoid any problems during the shipping process.
This will help you to ship your packages with ease and confidence.
By the end of this tutorial, you'll have a thorough understanding of the FedEx shipping weight limit.
What is the Weight Limit for FedEx Shipping?
The weight limit for FedEx Shipping differs based on the service you choose.
The maximum package weight for FedEx Express is 150 lbs.
The maximum weight for a box is also 150 lbs for FedEx Ground, with the exception of FedEx Ground Multiweight, which enables a maximum weight of 2,200 lbs for numerous parcels.
Depending on the service selected, the weight restriction for FedEx Freight might reach 20,000 lbs.
It's important to remember that these weight restrictions only apply to individual parcels, not the total weight of many deliveries.
If you have many packages that exceed the weight restriction, you must divide them into smaller shipments or consider using a different carrier.
Factors that Affect Shipping Weight Limit
While the weight limit is an important consideration when shipping a package, it is not the only factor to consider.
Other factors, such as package size and destination, might influence the weight limits.
1. Package Dimensions
The weight restriction for shipment might also be affected by a package's dimensions. When calculating the cost of shipping,
FedEx takes into account a package's weight as well as its size. The carrier may also have additional limitations on the size of packages that can be shipped.
For instance, the maximum length plus girth (L+G) for FedEx Ground and FedEx Home Delivery is 165 inches, whereas the maximum L+W+H for FedEx Express and FedEx International is 108 inches.
2. Destination
The weight restriction for shipment might also change depending on where your product is going. There can be additional limitations or rules that apply based on the locality.
For instance, customs laws and restrictions may apply to foreign shipments, which may have an effect on the weight restriction.
Additionally, the weight limit for packages may be affected by restrictions on shipping vehicles in some areas.
What to Do if Your FedEx Package is Overweight
If your shipment exceeds FedEx's weight or size limits, you'll need to investigate alternate delivery alternatives.
FedEx provides a variety of big and overweight package options, including FedEx Freight, FedEx Custom Critical, and FedEx SameDay City.
These services are intended to handle packages that are too large or heavy to send using regular methods.
Shipping big or overweight products can be more expensive than conventional shipping methods, and additional costs may apply.
Check the prices and costs for the various shipping services available before mailing your product to discover the most cost-effective choice for your needs.